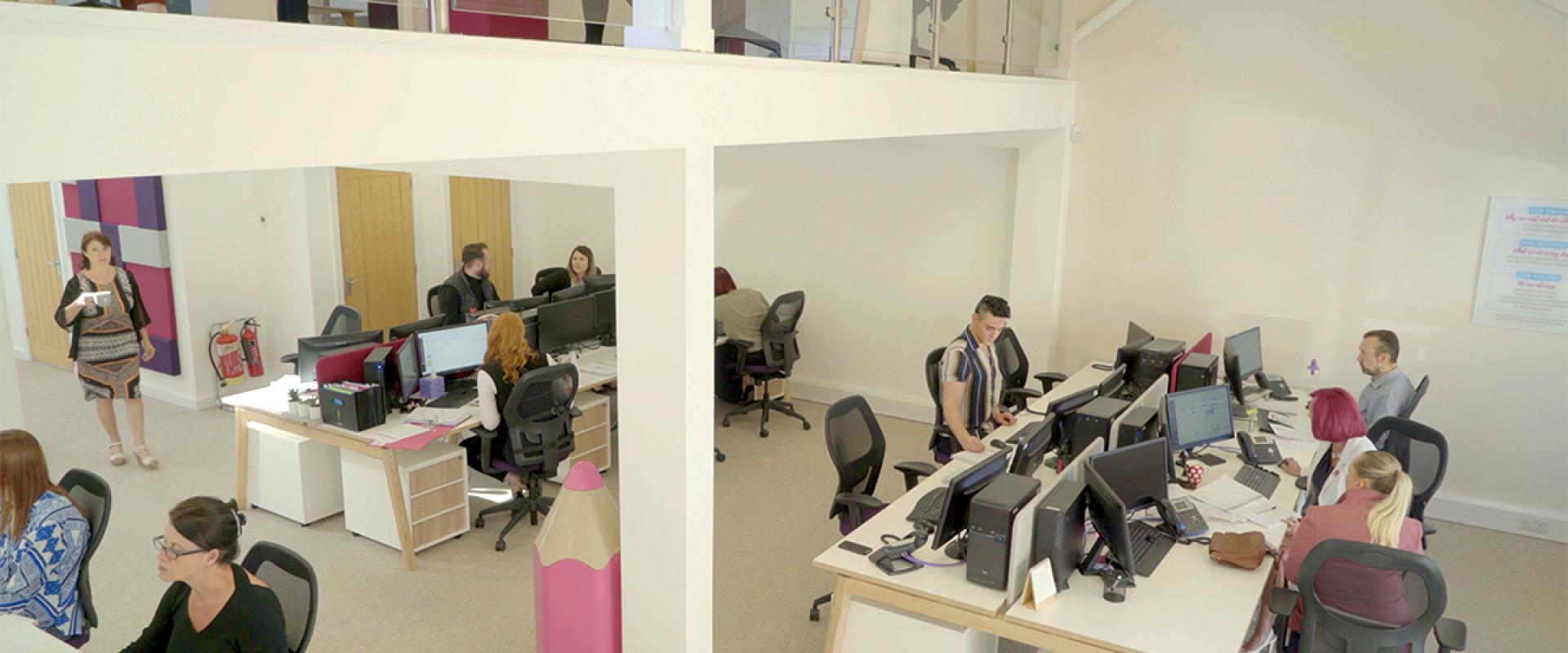 THE TRUSTED NAME IN FUNDRAISING
Our name does what it says on the tin – we put the professional into fundraising and we are dedicated to supporting charities and their income generation through individual giving.
With a versatile, experienced and talented team, we bring individuality, innovation and absolute transparency to the sector, with an unswerving focus on ensuring a fantastic return on investment for every one of our charity partners and for every campaign we run. Our charities value our commitment, fresh approach, strategic insight, impeccable account management, and above everything else, the results we achieve!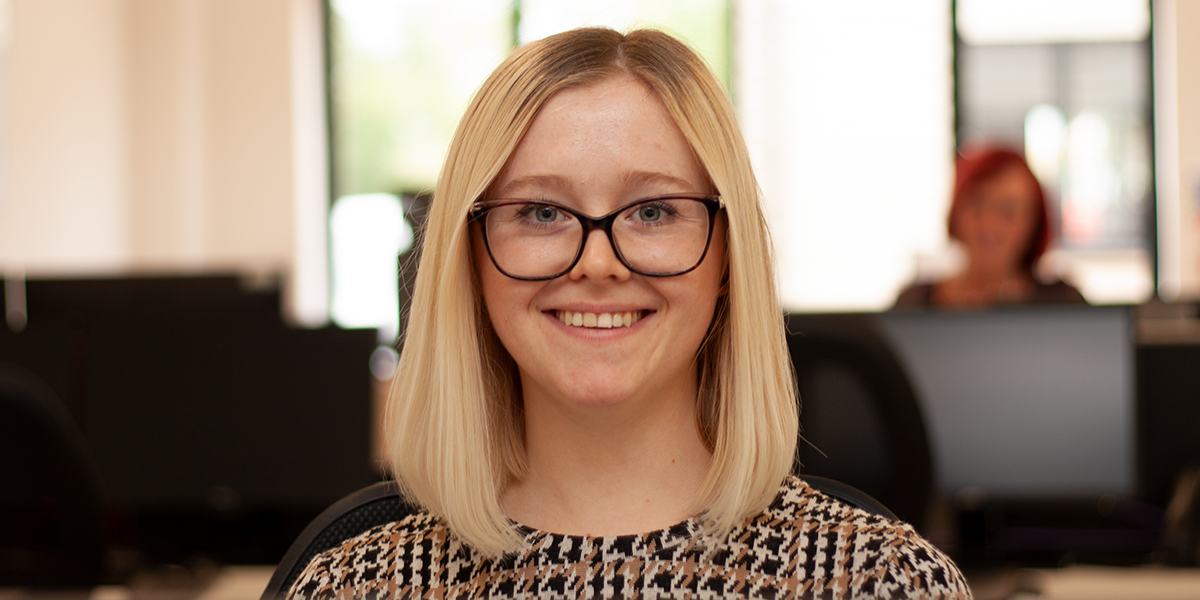 FACE-TO-FACE FUNDRAISER JOBS
Join our national sales team and enjoy the best pay rates in the sector, along with impressive perks.
Find out more
CAREERS BEHIND THE SCENES
Discover exciting careers at The Professional Fundraiser and the progression and brilliant benefits that come with them!
Find out more
FACE-TO-FACE FUNDRAISING
No-one does private site fundraising as well as us. One of the longest and most established agencies in the sector, we're always bringing our knowledge to enhance the donor experience while maintaining absolute compliance and respect for your charity's reputation.
TELEPHONE FUNDRAISING
Our telephone stars know just how to shine – relating to each individual supporter with conversational, unscripted and engaging calls that really work. It's a channel more vital than ever before, and we deliver effective campaigns with total security and compliance.