THE TRUSTED NAME IN FUNDRAISING
Our mission is to be the UK's most trusted fundraising provider, delivering the best client and supporter experience. We form collaborative, lasting relationships with recognisable charities and donors everyday.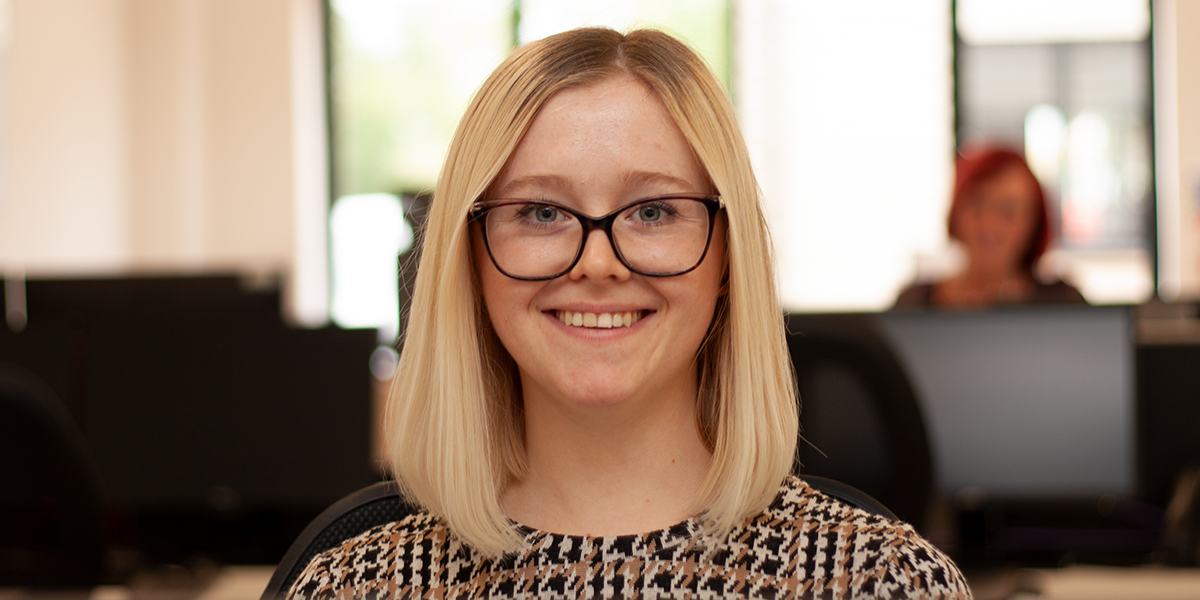 BECOME A FUNDRAISER
we'll look after you like no other fundraising agency.
Find out more
BECOME A CLIENT
You can trust us to collaborate with you and elevate your mission.
Find out more
FACE-TO-FACE FUNDRAISING
No-one does private site fundraising as well as us. One of the longest and most established agencies in the sector.
TELEPHONE FUNDRAISING
Our Telephone fundraisers are experts in nurturing donor relationships. You can rely on our team to create warm engaging conversations.